W-World PR – Today, we are announcing that co-founder and board advisor Octavian Olaru has tendered his resignation effective April 30, 2023, from W-World and WNews Broadcasting Corp, due to personal reasons. We can't comment further about the matter.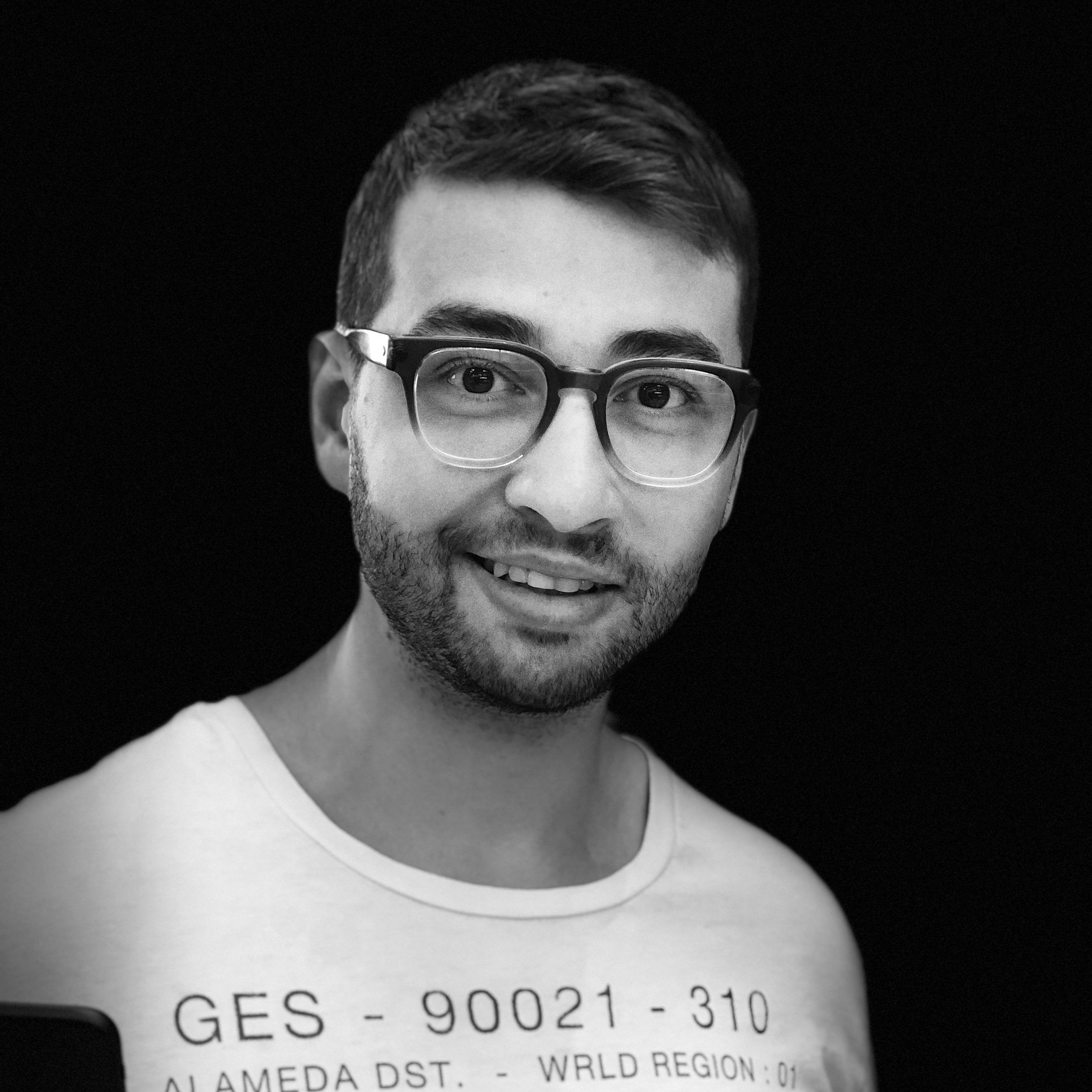 Mr. Olaru joined the company in March 2014. He was appointed to the board upon the incorporation of W-World Media Inc. Mr. Olaru was co-CEO for six months in 2017 and changed his position as a board advisor in 2017 until his resignation notice.
We are thankful for Mr. Olaru and the experience he has provided to the company, including suggestions and advice. We wish Mr. Olaru the best of luck with his future endeavours.
Eric Boland has agreed to become the majority shareholder and to buy out Mr. Olaru with his Class A shares and parts of his Class B shares.
If you have any questions, don't hesitate to contact Eric Boland at e.boland@w-worldmedia.com.
Media Contact
Eric Boland
Vancouver, Canada
e.boland@w-worldmedia.com