W-World Media Inc. (W-World Media) is a online Canadian based media company that provides the latest media content for users around the world. Based out of  Metro Vancouver, Canada, we are expanding around the world with news, media, and social media content for the ever-changing fast pace world.
WNewsNetwork, Digiima and other W-World services can be accessed with a "My W-World" account  
The World Awaits You at W-World Media.
Mission & Vision Statement
Vision Statement:
"To inspire, connect and grow the world around us\"
Mission Statement:
"To inspire a new generation to connect to the ever-changing world to change the world around us"
Key Strategies:
To connect you to the latest news
Simplifying the way you get content
To be the future of Tech development
History
W-World Media was started in December 2008 as of WTYW7 which means "Welcome to Your World" as an idea for a media production company by Eric Boland. Octavian Olaru partnered with Eric in 2014 to take the start-up to the next level around the world.
In February 2010, WTYW7 News was launched to the world in which later on would be renamed to worldnewsnetwork7.com in Late 2012 with a new site. The news arm of the company was officially added and renamed to WNewsNetwork in mid-2014. With new features being worked on, we are leading the way for a better and social way for news and media content for the world.
On December 24, 2014, WNewsNetwork.com was launched to the world.
In March 2014, WTYW7 was changed to W-World Media for people to remember easier. The company officially incorporated on January 1st, 2016 as W-World Media Inc.
Key People:
Eric Boland: President, CEO and Co-Founder of W-World Media
Peter Scott:Â COO and Board Member of W-World Media. Joined in 2018
Octavian Olaru:Â Board Member and Co-Founder of W-World Media
Our Core Business Units
The WNewsNetwork Brands (WNewsNetwork.com)
WNewsNetwork is one of our core brands with the main focus on news publishing for the online world.
The following key brands and services falls under the WNewsNetwork's banner:
WNewsNetwork.com: the website and mobile apps for news
#WNNTop5: Daily Top5 Stories headlines from the WNewsNetwork's newsroom
#WReports: User News Sharing Service
WNewsNetwork Productions for News Specials like 2017 year end review
WNewsNetwork Vancouver: The local page for WNewsNetwork
WWeatherNetwork: The Weather Reporting Service for WNewsNetwork's website and newsroom
WSportsNetwork: The sports page on WNewsNetwork.com
W-World Films (Media Productions)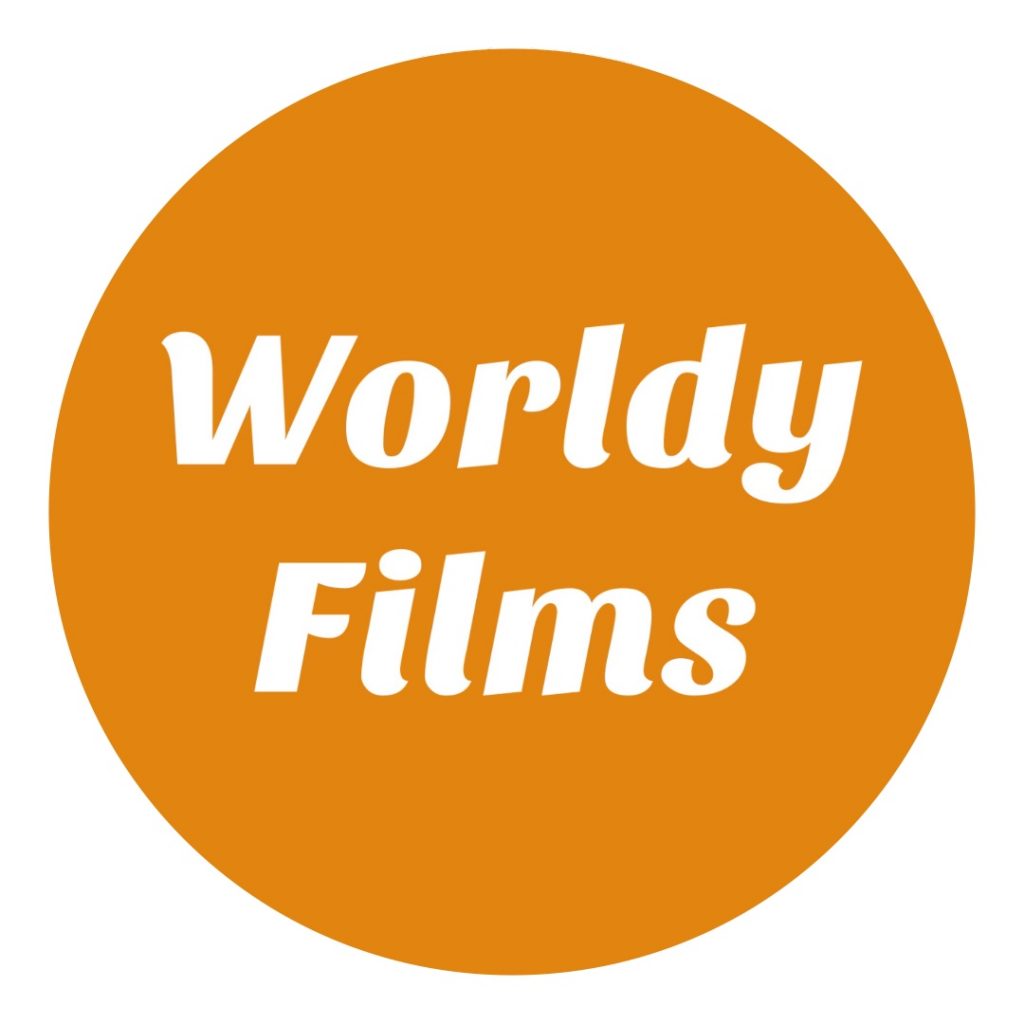 W-World Films provides short feature films productions.
Productions like Bounced Into Winter (Released in 2015) & The Best and the Worst of 2017 are produced by this arm of W-World.
Digiima Platform
Digiima is our in-house platform and design services.
Digiima Platform is Coming 2021